Cambridge Undergraduate Economics Tutors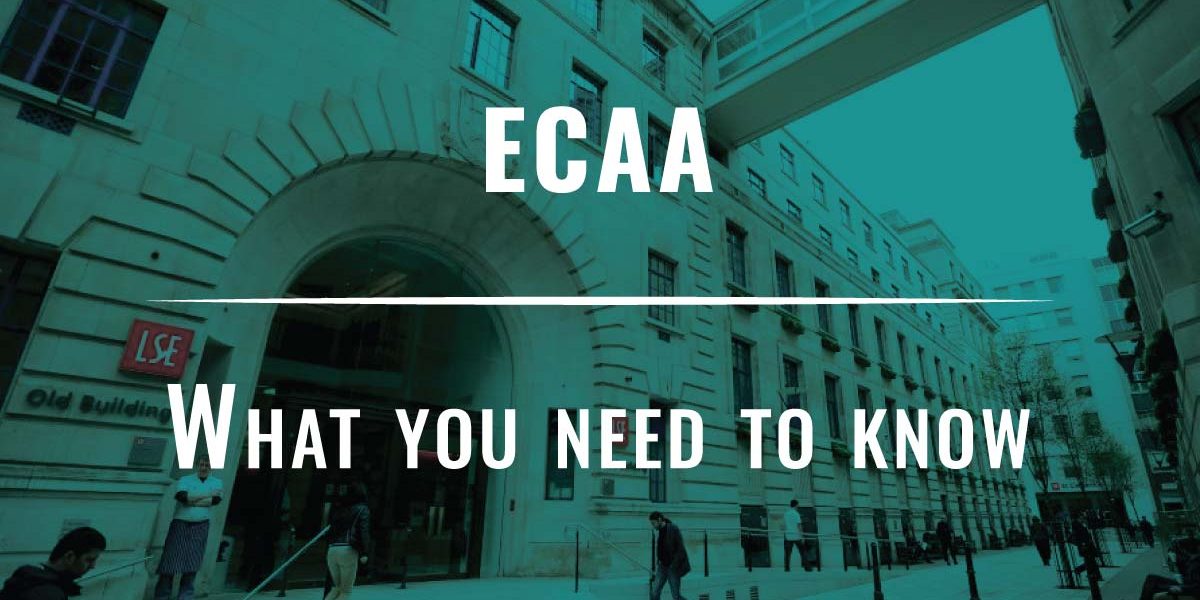 Our course provides a sound understanding of core, pure and applied economics that prepares students for Cambridge Undergraduate Economics admissions.
While you study economics in considerable depth in this specialised degree, you employ ideas and techniques from many other disciplines too; including history, sociology, mathematics and statistics, and politics. Therefore, our tutors are extremely well qualified for preparing students for Cambridge undergraduate Economics.
Get your undergraduate Cambridge Economics admission tutor now!
Learn more about Economics at Cambridge at https://www.undergraduate.study.cam.ac.uk/courses/economics#entry-requirements